How to Choose the Right Takeout Containers for a Food Business?
Finding the right takeout container is the most important part when you offer takeout services. If you choose low-quality materials that make the food go cold before it can be consumed, you'll end up losing customers. But that's not the only factor to consider. Today, people demand sustainability as well.
So, choosing the takeout container is a bit more complex than it appears. If you're unsure of which material to pick, you've come to the right place. Read on to discover how to choose the right takeout containers for your food business.
Pick a Material Based on End-Use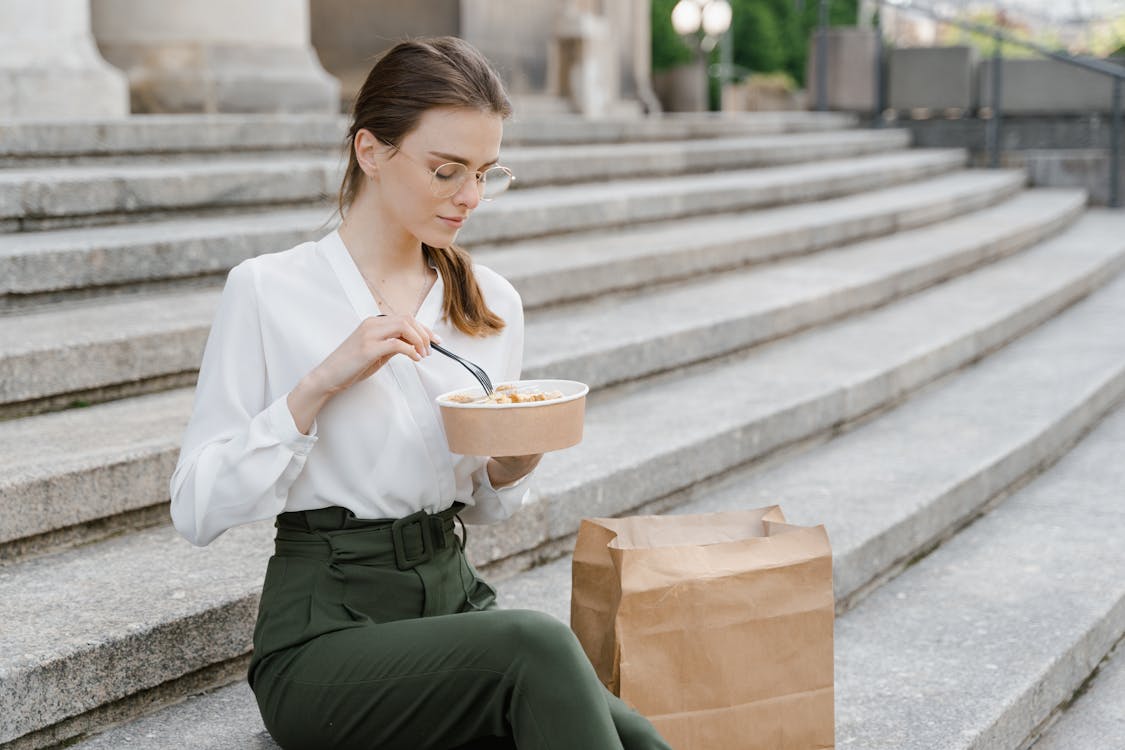 The packaging material for your takeout container will vary depending on the type of food you offer. For instance, if you're selling soup, you must use a material that can keep the food hot. On the other hand, salads can use a different packaging as they don't need to be served hot.
Using a round paper food container is a good option for Chinese food since it is collapsible, lightweight, and microwave-friendly. But ensuring the containers have a grease-resistant coating is essential, or it might cause leaks. Plus, paper containers can also be used for colder items, such as yogurt, ice cream, etc.
In contrast, round plastic microwaveable takeout containers are more versatile and robust. You can sell all sorts of food items in these.
Don't Compromise on the Appearance

The appearance of your takeout containers is important. While making the food taste good is important, using customized packaging can also enhance the customer experience.
Try going the extra mile to make your packaging look a little fancy. You can get custom cup sleeves or wraps with your brand's logo on them.
Sustainability is a Must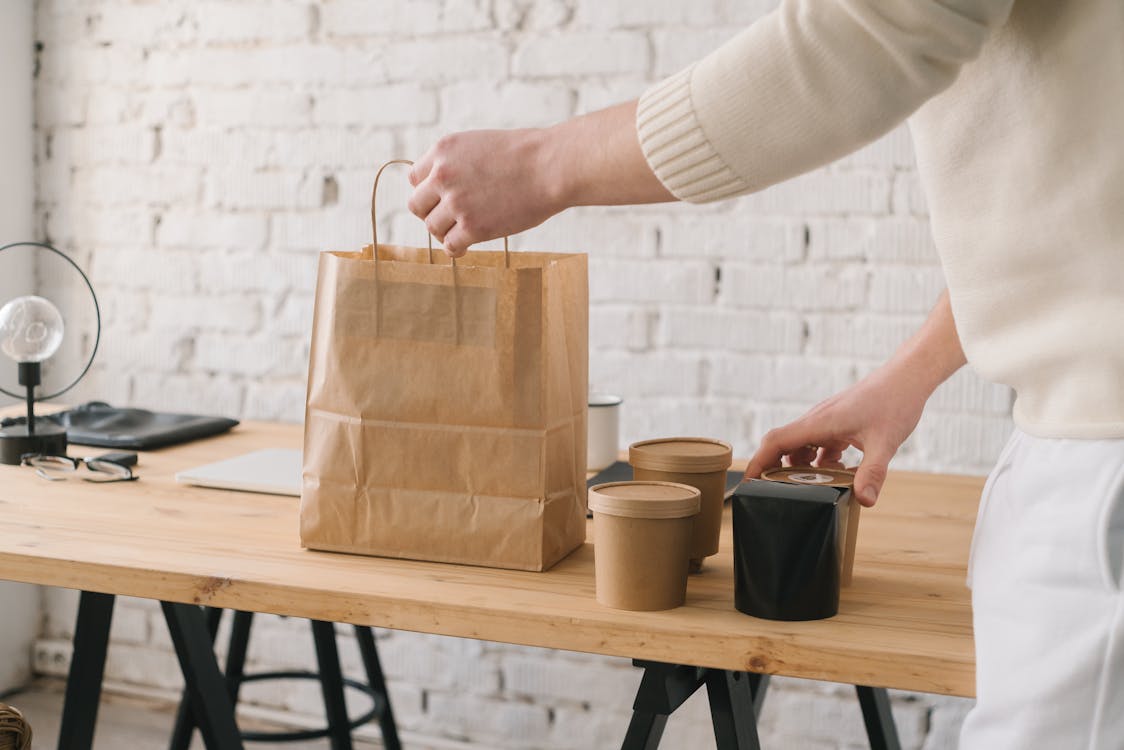 These days, almost everything is about sustainability. When choosing the takeout container for your food business, be sure to keep this factor in mind.
Instead of using harmful plastics, opt for recyclable materials, such as premium PP injection u bottom cup that doesn't release harmful toxins. And try using more eco-friendly options, such as bamboo or paper ice cream cups, soup bowls, etc.
Shop for High-Quality Takeout Containers
Whether you're searching for plastic microwaveable takeout containers or custom paper packaging, Custom Cup Factory can help. You can find a range of green and recyclable options that make choosing the takeout container effortless.