Sustainable Food Packaging – Making a Lasting Impact on the Environment
When it comes to food packaging, sustainability has become an increasing demand. Since most food items come in plastic containers, consumers have become seriously concerned about how they might damage the environment.
But with sustainable food packaging, you can help save the earth from harm and play your part in the green movement. Plus, it also creates a positive image for your brand, which can help increase your customer base. Read on to discover how eco-friendly packaging for your food business can leave a lasting impact on the environment.
It Reduces Carbon Footprint
Sustainable packaging can help your business become greener by reducing your carbon footprint. Even a plastic bag made out of recycled products can help save the planet. And if you're using paper, cardboard, or bamboo-based packaging materials, it's even better. Using FSC-approved packaging can help remove carbon from the environment, another huge step toward sustainability.
It's Biodegradable/Recyclable
When you use packaging made out of natural resources, such as plants, it safely disintegrates back into the environment. In contrast, using recyclable plastic is also a way of adopting sustainable food packaging. While plastic isn't biodegradable, it can be reused. So, instead of adding new plastic to the cycle, your food business can save the environment by reusing existing plastic.
It Doesn't Release Toxins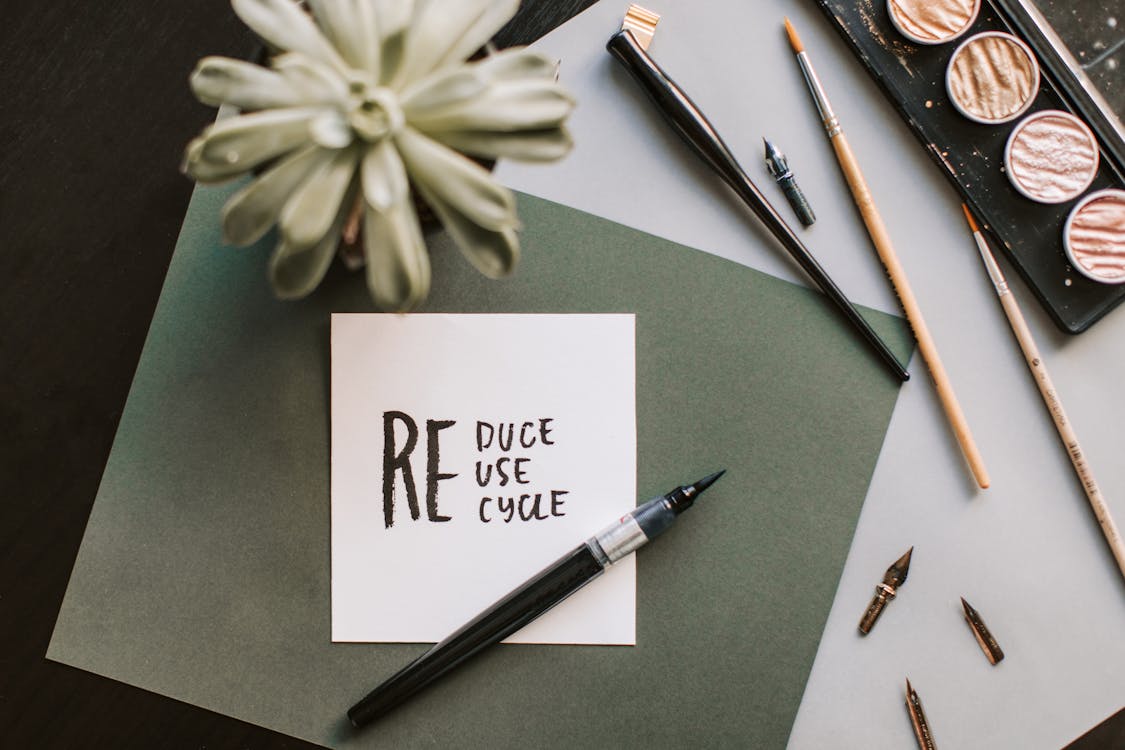 When a packaging material made from renewable resources biodegrades, it returns to the environment without releasing toxic chemicals. However, the same does not happen with most plastics. They give release toxins that are harmful to the planet. Still, there are safe plastics. For instance, if you opt for premium PP injection cup lids for your food business, they are much safer than other forms of plastics as polypropylene is FDA-approved and doesn't release toxins.
Get Sustainable Food Packaging for Your Food Business
Even a small change can leave a lasting impact on the environment. If you're in the food business and want sustainable packaging, we at Custom Cup Factory can help. From cup sleeves and plastic spoons to French fries cups and paper soup bowls, you can find all premium-grade packaging items to help your business become "green."
Make a difference by choosing eco-friendly packaging. Click here to shop now. Or reach out to the team by calling  (818) 732 – 0099 or sending an email to info@customcupfactory.com for more details. New customers get a 10% discount!